Analysis
The smart elevator is the next phase of the vertical transport system that is controlled by advanced hardware and software systems. Elevators are responsible for 8 to 10 percent of the energy consumed in a building, as new, smarter, connected elevators not only reduce wasting time but also save a lot of money. Elevators are mainly used in residential buildings, hotels, hospitals, sports facilities, offices, and airports, so smart technology is likely to be in high demand as efficiency in these various avenues.
The smart elevator market is mainly driven by rising number of buildings for advanced security automation and access control systems, energy efficient solutions, rising spending capabilities for construction and global economic improvement. Increasing spending capabilities of the countries across the world, advantages of smart elevators and rising demand for green transportation solution amongst consumers have boosted the smart elevators market at global level. However, the high installation cost of the elevator is hindering the growth of smart elevator market.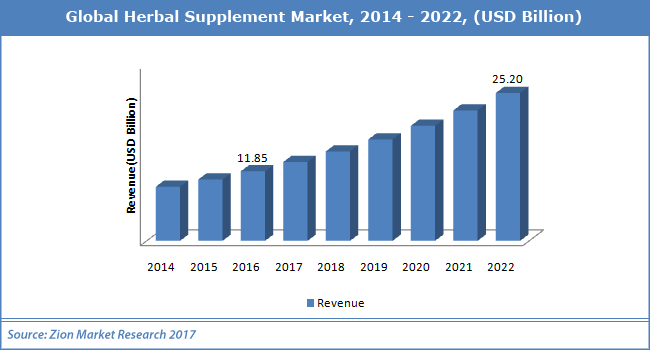 Smart elevator market is segmented by solution and applications. On the basis of the solution, the market is segmented into new deployment, modernization, and maintenance. The elevator modernization segment dominates the global smart elevator market and new deployment is expected to grow by the forecast period due to advanced security automation and access control systems. Applications of the smart elevator are residential, commercial, industrial, institutional and others. Among these applications, the residential segment is expected to hold the largest share of smart elevator market over the forecast period. Due to rising consumer disposable income coupled with increasing rate of migration of people from rural to urban areas. Industrial segment is estimated to emerge as the fastest growing application over the coming years due to increasing demand for energy efficient solutions.
North America has dominated the smart elevator market and well-established infrastructure and early technology adopters in the region. Rising government mandates regarding with the upgrade of existing elevator is anticipated to drive the Europe smart elevator market over the forecast period. Asia Pacific will be expected highest CAGR in coming years due to rise disposable income of consumer in economically emerging countries such as Japan, China, and India. Increasing government mandates pertaining to the upgrade of existing elevator is expected to drive the Europe smart elevator market over the forecast period. Rapid infrastructure development and increasing urbanization in this region are also giving traction to the smart elevator market.
Advance elevator control systems run autonomously in-house, some new systems have remote, cloud-based elevator monitoring solutions such as MAX from ThyssenKrupp. New elevators include voice-activated elevator control and new designs include retractable elevator pit ladders which replace stationary ladders, saving space and expenses during construction.
Key players operating in global smart elevator market are Hitachi Ltd, Schindler Holding AG, Honeywell International Inc., Bosch Security Systems, Otis Elevator Corporation, Hyundai Elevator Co. Ltd., Mitsubishi Electric Corporation, KONE Elevators Co. Ltd., ThyssenKrupp, Fujitec and Others